About
"And now for a women's perspective on the Blues, Mr. Debra Lyn Neufeld"  ~  Big Dave MacLean 
"I drove truck for years, I heard the Blues. I don't drive truck anymore, I play the Blues." ~ Debra Lyn Neufeld. 
Debra Lyn creates a mood full of energy. Rich vocal tone that sounds like smooth leather worn with time and a range to hard driven blues that scuff a dance floor.
Before moving to Winnipeg, Debra Lyn grew up near the rolling hills of Southern Manitoba. "I heard Koko Taylor sing 'Voodoo Woman'. It changed things for me. It was like waking up with blues, good and bad."
Debra Lyn taught herself to play guitar at 30. Writing songs came naturally soon after. Songs written from her soul, strong and true lyrics, in the surreal language of the blues. You'll hear "wild horses growl, thunder threatens the skies and ragdolls dance."
She treasures a lifetime of honor playing with musicians like Big Dave MacLean (Order of Canada Award) Ken "Spider" Sinnaeve, Joanna Miller (Leaf Rapids), Emily Burgess (Weber Brothers) Chris Carmicheal, and Jason Nowicki (Perpetrators).
Read about Debra Lyn's inclusion in the 'History of Winnipeg Music' by John Einarson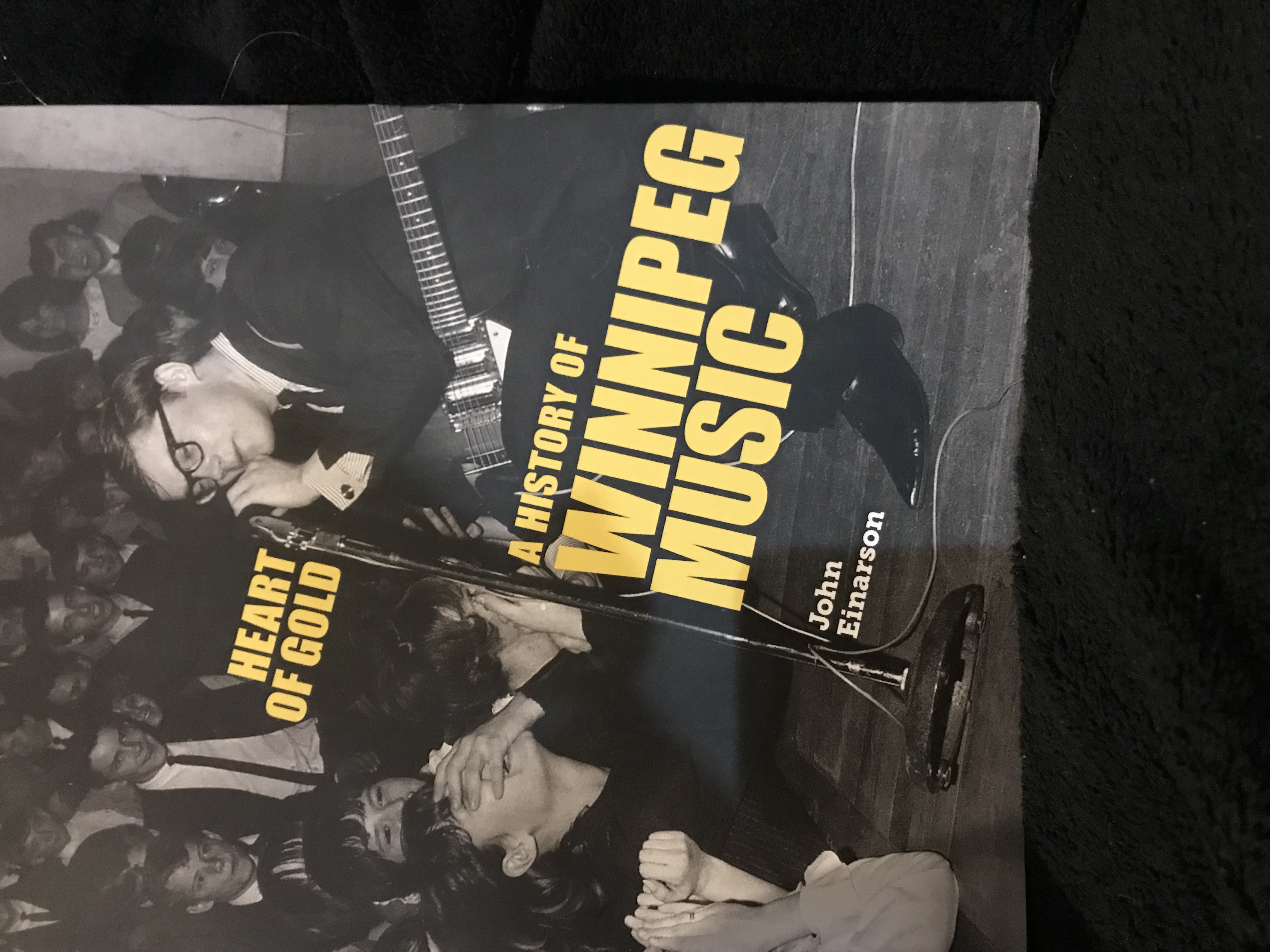 Visual Art 
Following my Mother's footsteps, I use any medium to make ideas happen. But it is with pencil and paper that I make most of my art come to life. 
My experience includes many years of drawing, re purposing, song writing and playing guitar. 
I believe our creativity grows when we challenge and embrace new ideas and new ways to express them.
Recent Engagements
1997-2022 Trout Forest Festival, Ear Falls, ON 
Including the 2022 25 year Anniversary Celebration  
Women in Blues ~ Park Theatre, Winnipeg 2007-2022 
Winnipeg Folk Festival ~ Bird's Hill Park 2022 
Bluesapalooza ​ ~ Park Alley, 2020, 2022 Wpg 
Crankie Festival 2022 
Home Routes/Chemin Chez Nous 2012, 2021, 2022 
Soul Sister Review ~ Patio 340, 2022 
Blue Note Park Blues Festival - Wpg., 2022 
Envision Arts Festival, Wpg 2022. 
Winnipeg Art Gallery 2022